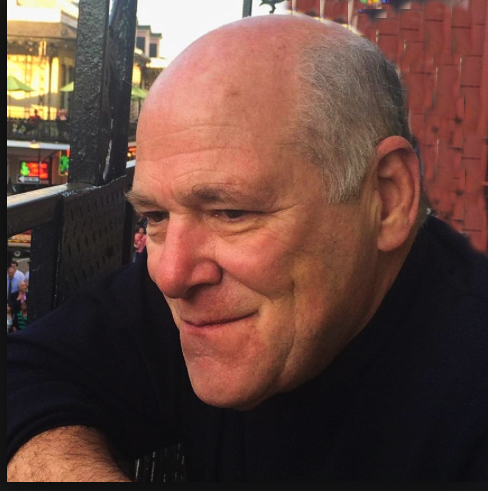 Thank you for pre-ordering The Fairness of Beasts, Book III of the Widow Walk Saga. You can start listening to the behind the scenes stories right away by clicking here. Access to the Pre-Order Bundle should be in your inbox shortly. 
The book will be officially published on October 24, 2017. Your copy will be shipped out soon after.  If you love the book and want to tell the world, the best thing you can do for me is to leave me an honest review on Amazon. I know that takes some time to do, so I appreciate it in advance.
It has been my distinct honor and privilege to write these novels, and I'm thrilled to be continuing the series. The plan is to follow Emmy and her family forward for another two books, so there will be more adventures to come.
Thank you for coming along for the journey!
Sincerely,

p.s. If you have any questions or need help accessing the pre-order bundle, email Scott James of Solipsis Publishing at scott@solipsispublishing.com