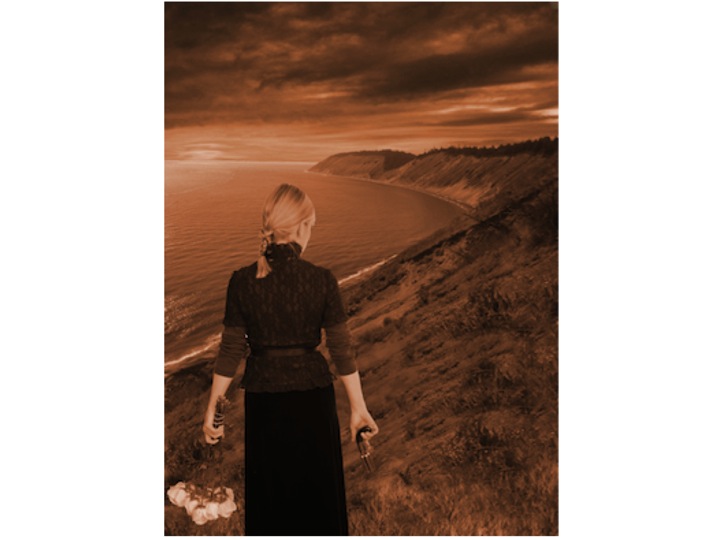 Who is Emmy?
What compelled me to write about her?
Well, the true Emily Ebey, Isaac Ebey's second wife, lived on Whidbey island with him. No images of her exist. She is not buried in the Ebey cemetery plot. Rather, Isaac's first wife, Rebecca is interred next to him.
The real Emmy sued the Ebey clan for the return of her dowry after Isaac's murder and won that suit.
What convinced me to write about her, to take that name, were some of the things I found in Emmy Ebey's diary. She described repeatedly, in very terse entries, the bleakness of the terrain and the constant rain during the winter time even though they were on a prairie that they had settled that was protected from much of the foul winter weather of the Pacific Northwest.
Emmy Ebey also wrote about her loneliness. Isaac was away much of the time on excursions, and was absent for months when he led an expedition of volunteers to Eastern Washington to fight the Tyee, Kamiaken, during the territorial governor's "War of Extermination" against the aboriginal people. During that time, Emmy had to manage all of their many enterprises by herself.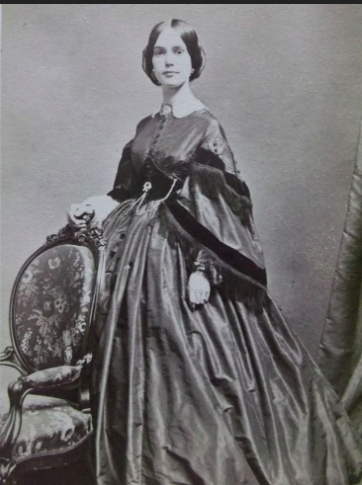 She also described in her diary her fear of "the Northerners" who were repeatedly marauding the settlements on Puget Sound.
In one set of entries, Emmy Ebey concluded that Isaac must have been been attacked and killed by Northerners because he was long overdue from a sales trip. In fact, Isaac noted that he had seen Northerner longboats on that trip, but had beached his craft, hidden for several days, and thus had evaded them.
The Widow Walk character Emmy that I created, however, is different from the Emmy I read about in her diaries. I imagined her as someone from the refinement of a wealthy Boston home, transplanted as a pioneer into the wilds of the untamed Pacific Northwest.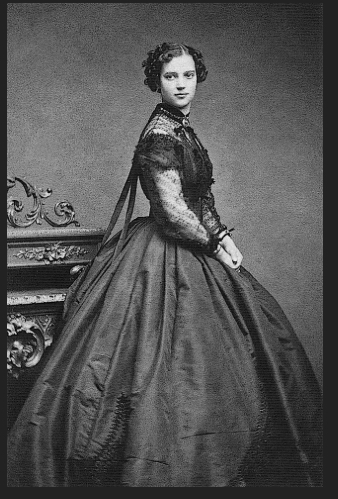 The character in our book is a composite character, modeled after the ferocious and intelligent women with whom I have had the privilege of working over the years, all of whom in one way or another, exhibit the characteristics and virtues of equanimity, fortitude and wherewithal that I find so admirable.
During those times during the mid-19th century women continued to be treated as second, sometimes third class citizens. But in reality, they were every bit as capable — or more so — than the men of that era in the Pacific Northwest. They were not meek beings. In Widow Walk, I have tried to tease out that which is hidden between the lines of the real Emmy's diary.
---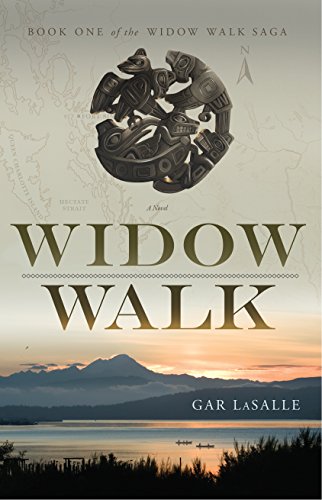 It is 1857 in the American Pacific Northwest where less than 3500 non-natives have begun settlements. Tensions betwen local indigenous tribes and pioneer settlers are growing. The U.S. territorial governor has called for a "war of extermination" against natives. Complicating it all, the local British and U.S. Armies begin preparing for war in a boundary dispute. Haida native Anah-nawitka, widely known by native foes and white settlers as "The Black Wind," addicted to the rush of his kills and the satisfaction of delivering vengeance to the encroaching white colonists, embarks on yet another predatory raid to the south. Boston-bred Emmy Evers carves out a life for herself and her family amidst her island home's wild streams and woods while her husband Isaac, a prominent local leader, is frequently away. This is a frontier where a tenuous peace will soon give way, and test the will and endurance of one exceptional woman.
To start reading the Widow Walk Saga books, click here