Widow Walk, Book I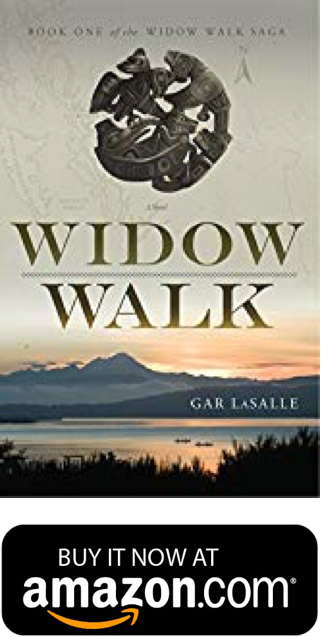 It is 1857 in the American Pacific Northwest where less than 3500 non-natives have begun settlements. Tensions between local indigenous tribes and pioneer settlers are growing. The U.S. territorial governor has called for a "war of extermination" against natives.
Complicating it all, the local British and U.S. Armies begin preparing for war in a boundary dispute. Haida native Anah-nawitka, widely known by native foes and white settlers as "The Black Wind," addicted to the rush of his kills and the satisfaction of delivering vengeance to the encroaching white colonists, embarks on yet another predatory raid to the south.
Boston-bred Emmy Evers carves out a life for herself and her family amidst her island home's wild streams and woods while her husband Isaac, a prominent local leader, is frequently away.
This is a frontier where a tenuous peace will soon give way, and test the will and endurance of one exceptional woman.
"Historical fiction is rarely embraced and executed as well as is Widow Walk. One might easily compare it to HBO's Game of Thrones — without the dragons." – Tom Skerritt, Actor, Director, Producer
"Emmy's courage and determination will stay with you long after the tale has ended. She lived a life of adventure in the truest sense." – Women's Adventure Magazine
"Skillfully entwines the paths of his well-built characters & shines as a historian and storyteller of the first order… an earnest, intelligent treat for fans of historical fiction." – Kirkus Reviews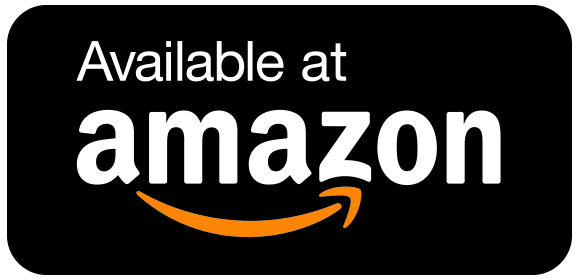 ---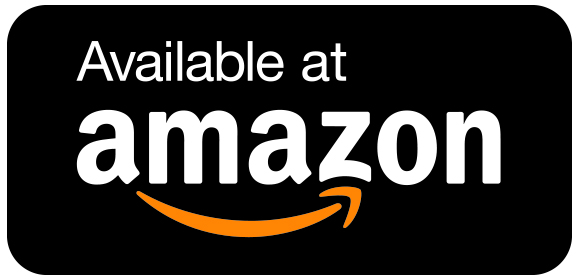 ---
Isthmus, Book II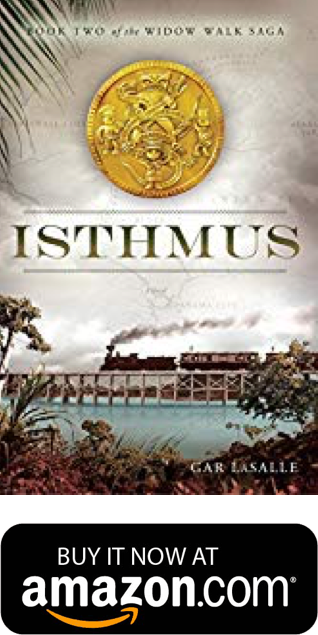 It is 1860 and revolution is erupting throughout the world over universal emancipation. Civil war looms in the Unites States.
In the midst of it all, a young woman is moving back to Boston with what is left of her family, devastated and bankrupted by savage, tragic events that occurred less than a year ago in the Pacific Northwest. They traverse a hostile terrain on the new Panama isthmus railroad, the most modern transportation in the world.
From inside their coach they watch the humid forest, a different type of green from what they knew up north, slipping fast past, a warm verdant blur.
Looking down the aisle they see an uncomfortable array of fellow travelers, an international mix of characters whom they will get to know all too well . . . each with hidden hopes and dreams . . . predators and victims, desperadoes and hangmen, widows and widow makers. A convenient ride through the jungle. An inconvenient assault. A run for their lives.
"The book ties so much history and personalities into the story! I enjoyed reading this because the characters are so vividly described that I could see them. I hardly put the book down once I started it." — W. Cromer on Amazon
"Like Widow Walk, the brutal honestly of the character's insights makes you empathetic to their place in the story. Fast and engaging read…" — Paul on Amazon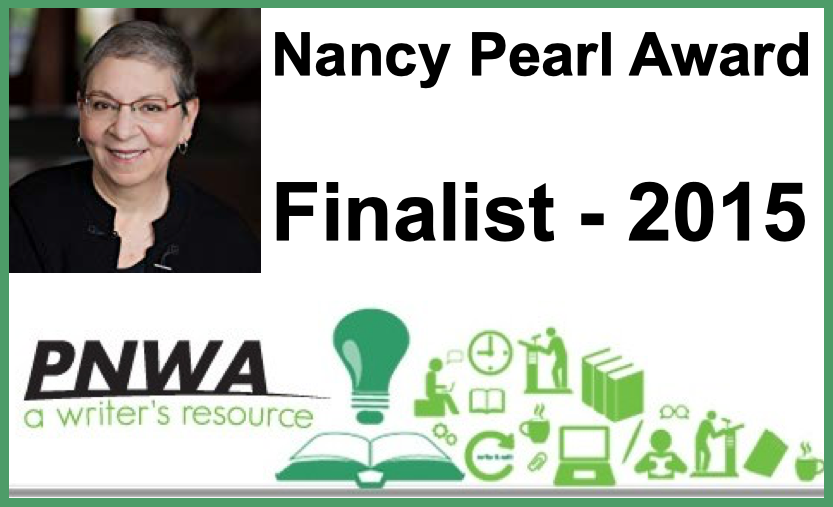 ---
---
The Fairness of Beasts, Book III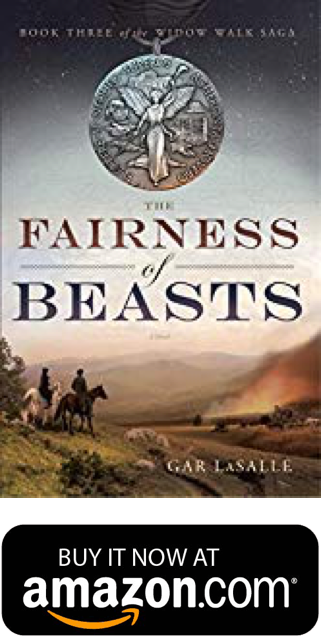 It is 1862. A massive Union army is invading the verdant peninsula of Virginia to take Richmond and end the Civil war.
In the rumble of this conflict, a young woman's wounded lover stands in harm's way. To rescue him, she must risk everything she holds dear and cross enemy lines.
The fate of her young family hangs in the balance, as does that of the entire nation. The risk she takes turns out to test her heart beyond anything she could have imagined.
"After falling in love with Emmy, Jacob and Sarah in the first two books, I did not think I could enjoy them more, but I did…. When is book number four being released?" — Kindle Customer
"This is by far my favorite book in the Widow Walk Saga. Never a dull moment for Emmy and her children! If you like historical fiction, this is a fantastic read." — Jeff on Amazon