Solipsis Publishing is pleased to announce that the Italian translations in PAPERBACK and Kindle for Widow Walk, Isthmus, and The Fairness of Beasts –  titled: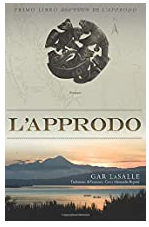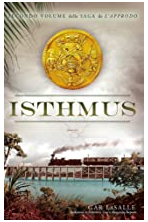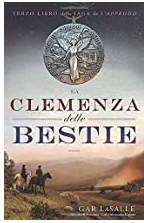 are now available on Amazon.com and Amazon.It.
Translated by the talented team of Francesca Cosi and Alessandra Repossi, these editions would be a great resource if you want to learn Italian, have Italian-speaking friends or associates learning Italian using bilingual Italian-English texts.
Widow Walk  is now being translated into Spanish and Chinese.  These editions should be available next fall.
More to come!